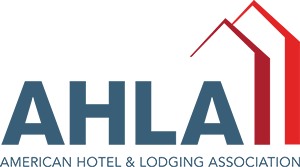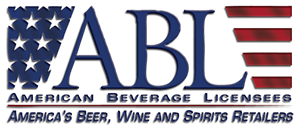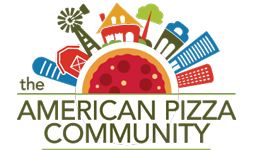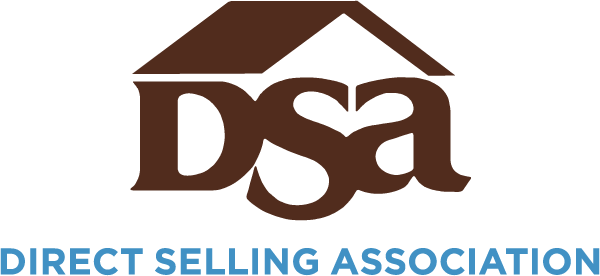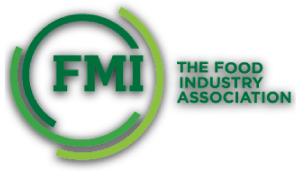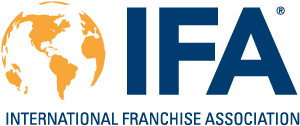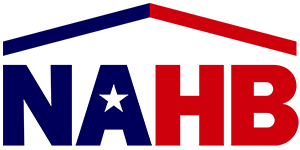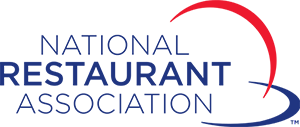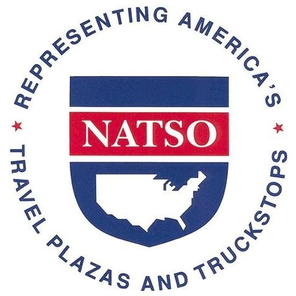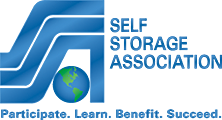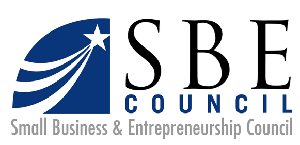 The Main Street Privacy Coalition (MSPC) is comprised of a broad array of national trade associations representing businesses that line America's Main Streets. From retailers to REALTORS®, hotels to home builders, grocery stores to restaurants, and gas stations to convenience stores, our member companies interact with consumers day in and day out.
Collectively, the industries that MSPC trade groups represent directly employ nearly 34 million Americans and constitute over one-fifth of the U.S. economy by contributing $4.5 trillion (or 21.8%) to the U.S. gross domestic product (GDP). Our success depends on maintaining trusted relationships with our customers and clients: trust that the goods and services we provide are high quality and offered at competitive prices; and trust that the information customers provide to us is kept secure and used responsibly.
For these reasons, our associations are actively engaged in the discussions surrounding data privacy and have come together to support enactment of a comprehensive and uniform federal data privacy law.